Novotown is committed to nurturing talent. To enhance the young generation's understanding towards the latest development in mainland China, Novotown joined as one of the corporate partners in the "Greater Bay Area Summer Internship Program" organized and supported by Hong Kong Youth Exchange Promotion United Association and Zhuhai Foreign Affairs Office respectively.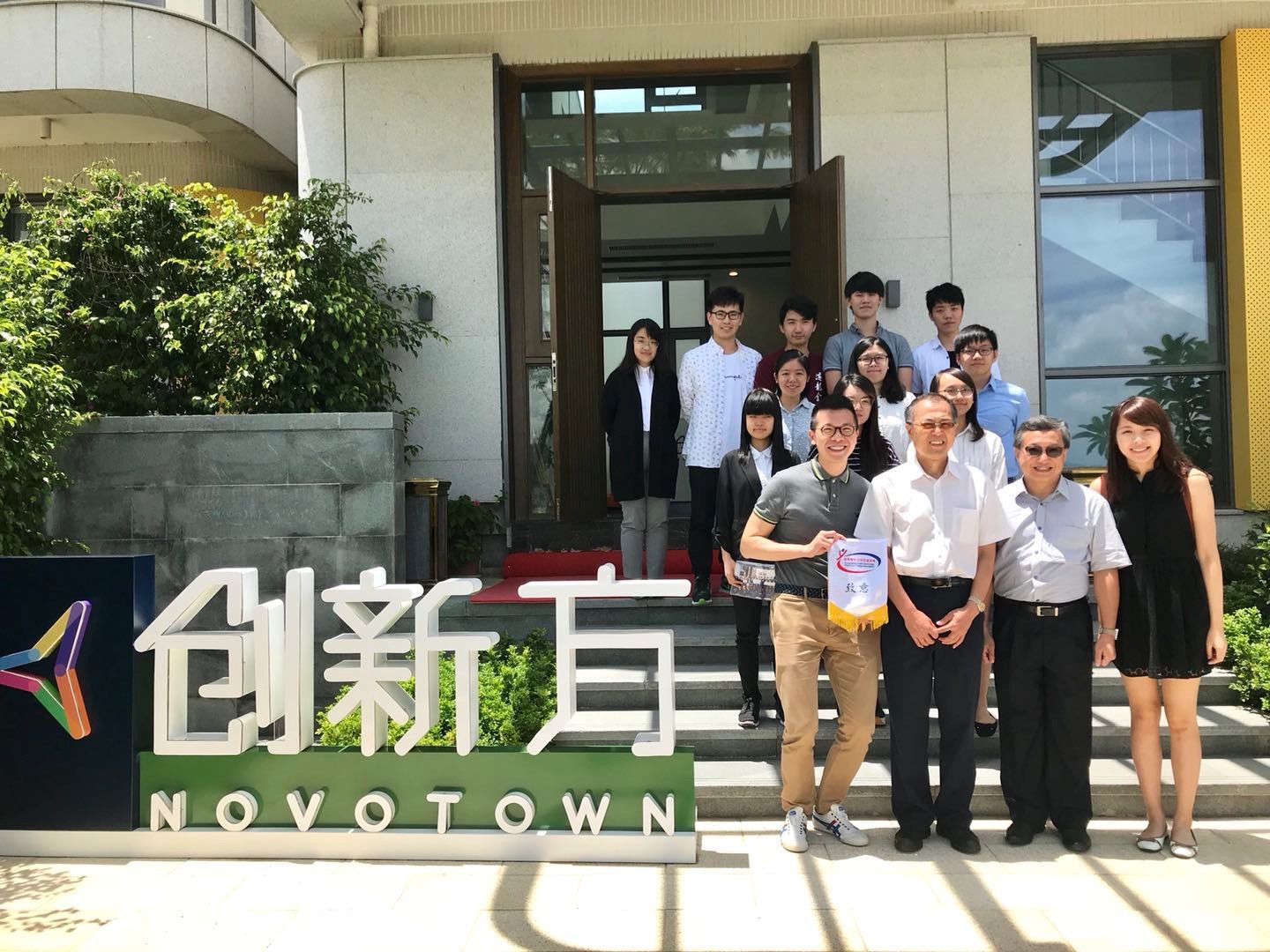 Through the program, 25 tertiary institute students from Hong Kong were given the opportunity to work in Zhuhai as summer interns. As the only partners with a Hong Kong corporate background, Novotown took in 13 students and allocated them to its property management team, marketing team and the operation team of its feature attraction, Lionsgate Entertainment WorldTM. During the four-week program, the summer interns were able to apply their knowledge and contribute to the pre-opening preparation work, design handbooks for tenants, create multi-channel promotion plan, give suggestions on the rides and attractions and more.

Nicky Law, one of the summer interns from Chang Gung University in Taiwan, said he felt honoured to take part in a such a sizeable project by working in its property management team. It was an invaluable experience for him as he could contribute his creativity by designing promotion plans for the staff facilities, while getting to know more about living in mainland China. After the internship, Nicky was eager to learn more about Novotown's future development and the many opportunities lie ahead in the Greater Bay Area.
Novotown's managing director, Larry Leung, was certain that with the opening of Phase 1 in 2019, Novotown would be bringing more diversified opportunities to talent from Hong Kong and the region. The growth of Novotown would also bring in more elite international brands to Hengqin while creating even more demands for talent. Larry is happy to welcome talent to Novotown and connect them with the rapid growth of the region.