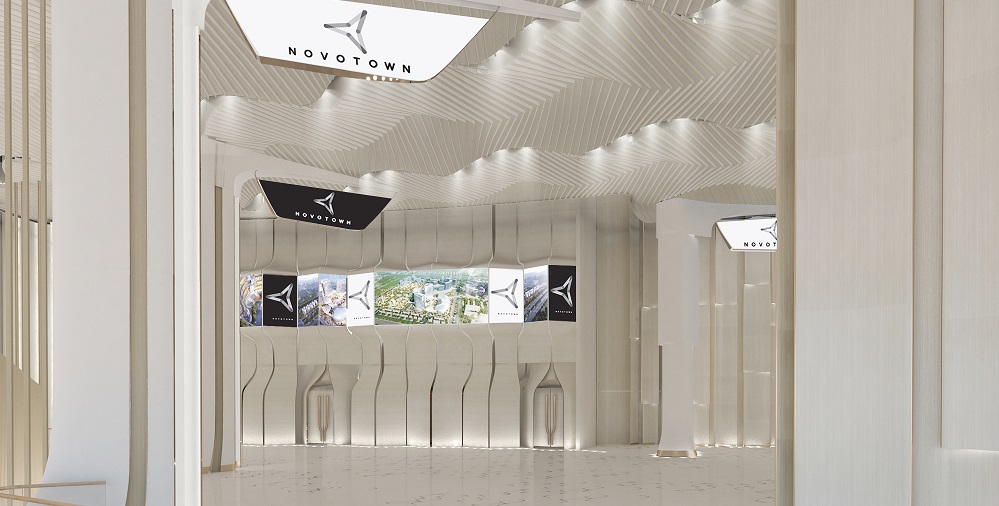 Hall of Inspiration, the multi-purpose hall which is designed by the world's leading architect Alexander Wong, is dedicated to creating a cultural gathering area integrating performance, art display, fashion and entertainment. This is also the venue for large-scale promotion activities, premiere, red carpet events, live TV production, reality shows, sports events, mini concerts, etc. The Hall of Inspiration is perfect for every event.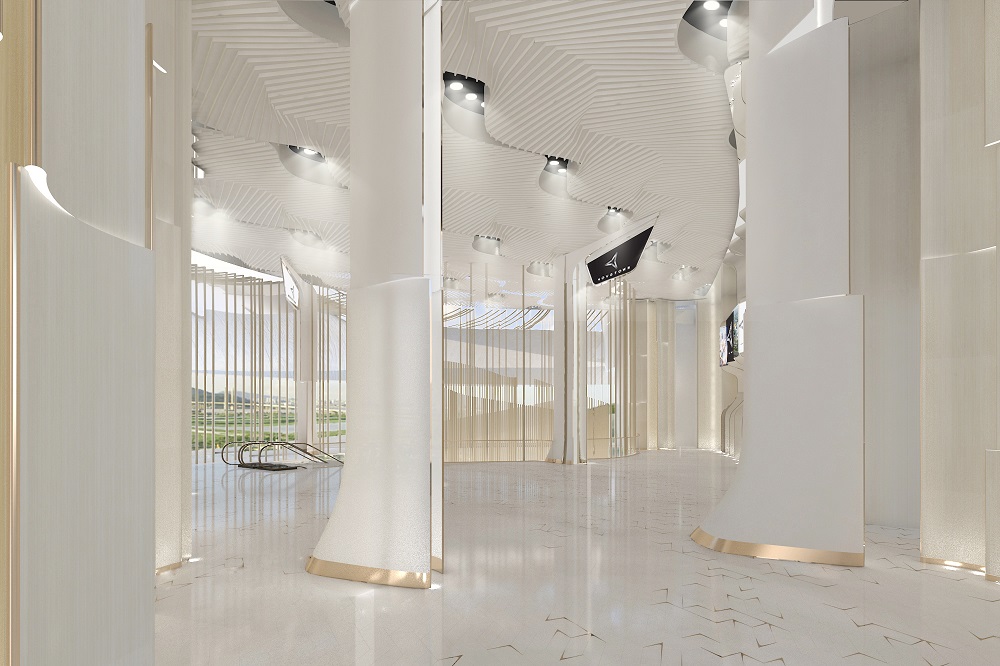 Spanning across 3,700 square meters, the Hall comes with an expansive lobby, while the event hall can accommodate up to 1,500 spectator seats at the same time.Hall of Inspiration is equipped with the most advanced audio-visual systems and the world's top lighting and audio equipment.The carefully-designed pillarless structure and the floor height of 12 meters differentiate the Hall of Inspiration from other similar venues in Zhuhai.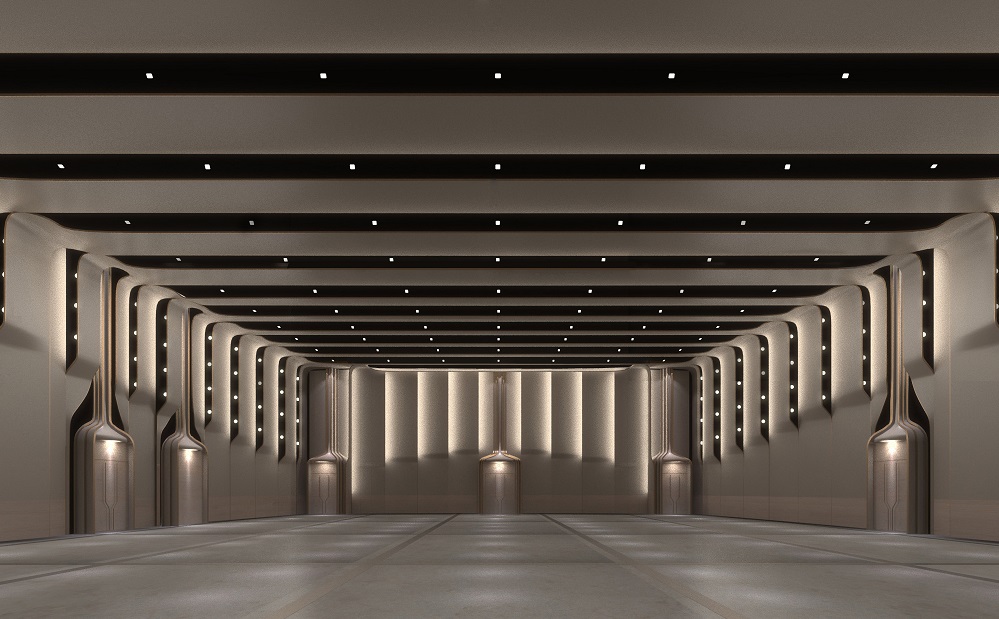 The vast space of the Hall creates the ideal venue for all kinds of events. The symmetrical design fully utilizes the entire space, while the streamlined walls together with the grooves is the best combination for perfect projection of sound and light.
Hall of Inspiration sparks infinite possibilities.
Statcube Official WeChat
E-mail:hqstarcube@163.com
Tel:0756-8821895 / 13580303456